[no_toc]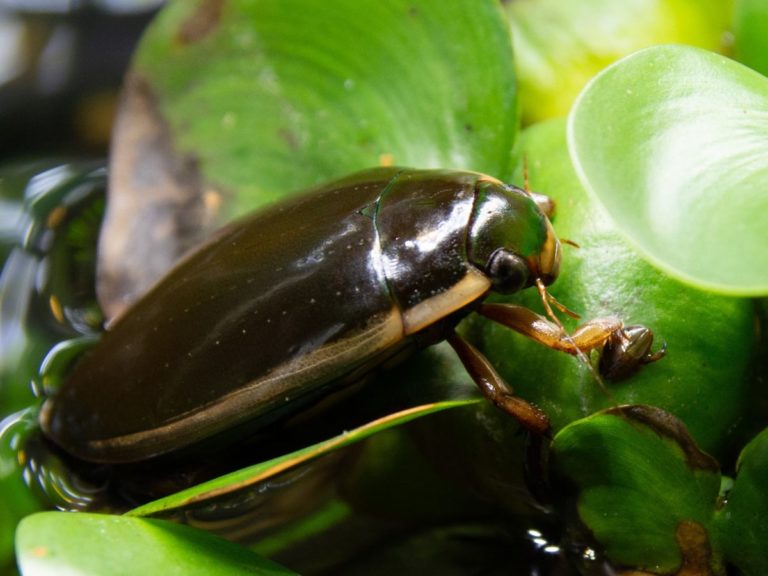 The Diving Beetle, a popular aquatic insect, is one of the easiest to keep, although its numbers are declining in the wild. Learn about the characteristics of various Diving Beetles, their food, and how to raise their larvae.

Breeding the Giant Water Bug, Japan's largest aquatic insect, requires live food. Learn about the Giant Water Bug's food, breeding environment, mating, egg laying, larval food, molting and hatching.
※タガメは2020年2月から種の保存法「特定第二種」による保護対象です。趣味の捕獲・飼育・繁殖は規制対象外ですが、法律を遵守して飼育しましょう。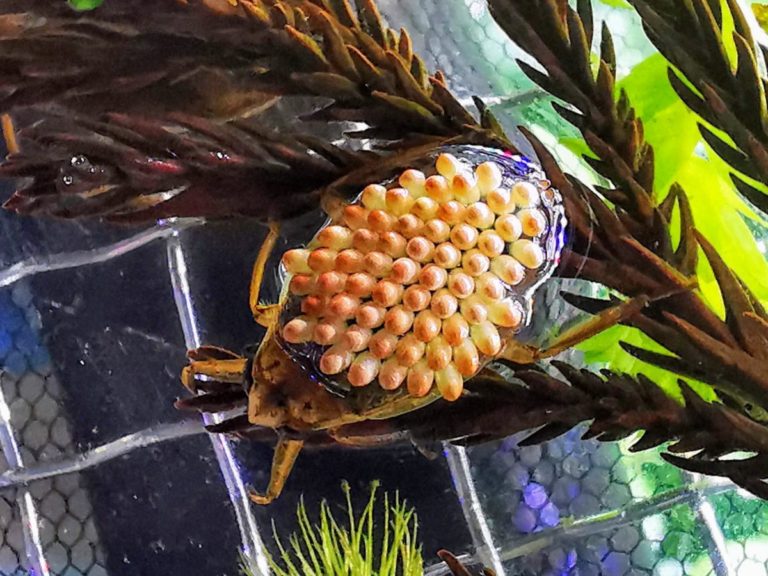 タマガムシ無重力遊泳動画。「日本の水生昆虫」で見分け方として"よく泳ぐ"と書かれているがそういう次元ではない!笑ってしまうwww pic.twitter.com/zrF09Y2oQP

— ゲンゴロウ飼育ブログ (@gengo6com) November 30, 2020
Who I am.
Managed by @gengo6com, an aquatic insect blogger. I'm interested in the waterfront and natural environment, with a focus on Water Beeetle and Giant Water Bug. I live in Tokyo, Japan.
For media contacts and individual consultations, please DM me on Twitter @gengo6com.
Twitter → @gengo6com
Facebook → https://fb.me/gengo6com
Media Coverage History
I have provided photos for several Japanese TV programs.Basically OK with publishing in various media as long as https://gengo6.com/ is credited.